WELCOME TO NEEDHAM MARTIAL ARTS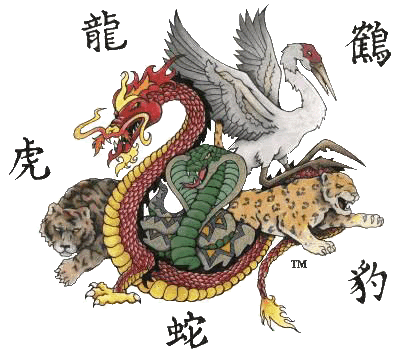 BASIC, INTERMEDIATE, ADVANCED
​
Through these courses, students have the opportunity to push their skills, earn belts and learn techniques to build confidence to a new level in a fun, dynamic way. Contact us today to learn more about each of our course offerings.
LITTLE DRAGONS AND TINY TIGERS
This course is for our younger students. With trained instructors that can help your child learn, practice discipline and have fun.
Needham Martial Arts was created out of a strong passion, a shared vision and a ceaseless commitment to making learning easy and accessible. Since opening in 1996, Master Instructor Tom Adams and his team of skilled instructors has had the opportunity to help countless students acquire foundation skills, develop new techniques and confidently move forward in their learning journey.
We provide a wide range of courses to support students from all backgrounds and levels. Contact us with questions or to learn more!