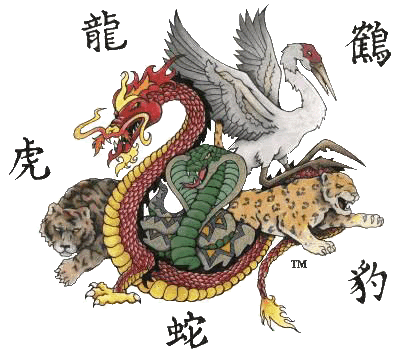 WELCOME TO NEEDHAM MARTIAL ARTS
Needham Martial Arts was created out of a strong passion, a shared vision and a ceaseless commitment to making learning easy and accessible. Since opening in 1996, Master Instructor Tom Adams and his team of skilled instructors has had the opportunity to help countless students acquire foundation skills, develop new techniques and confidently move forward in their learning journey.
We provide a wide range of courses to support students from all backgrounds and levels. Contact us with questions or to learn more!
TO SCHEDUALE A MEETING WITH US GIVE US A CALL. WE LOOK FORWARD TO MEETING WITH YOU!
1028 Great Plain Ave, Needham, MA 02492